Welcome To Kiba Studios of Longmont
665 Frontage Rd. 110 Longmont, CO 80501
Inside Build Design America (formerly Carpetwise)
Store Hours
M-Sat: 9:00am - 6:00pm | Sun: Closed
Welcome To Kiba Studios Of Longmont!
Are you struggling to pinpoint your favorite updated kitchen or bath style? Need help planning a functional layout for your new kitchen? Want a bath makeover that fits your budget and your lifestyle? Look no further, Kiba Studios is here to help! Located inside your Build Design America showroom, we bring you over 20 years of experience in the home remodeling industry. Build Design America and Kiba Studios specialize in providing you a wide range of flooring, kitchen and bath solutions with expert know-how to guide you from start to refreshingly simple finish. Kiba Studios offers you support from design and inspiration, to material and color selections, to custom installations. Let us in on your design dreams…Kiba Studios of Longmont is here to help!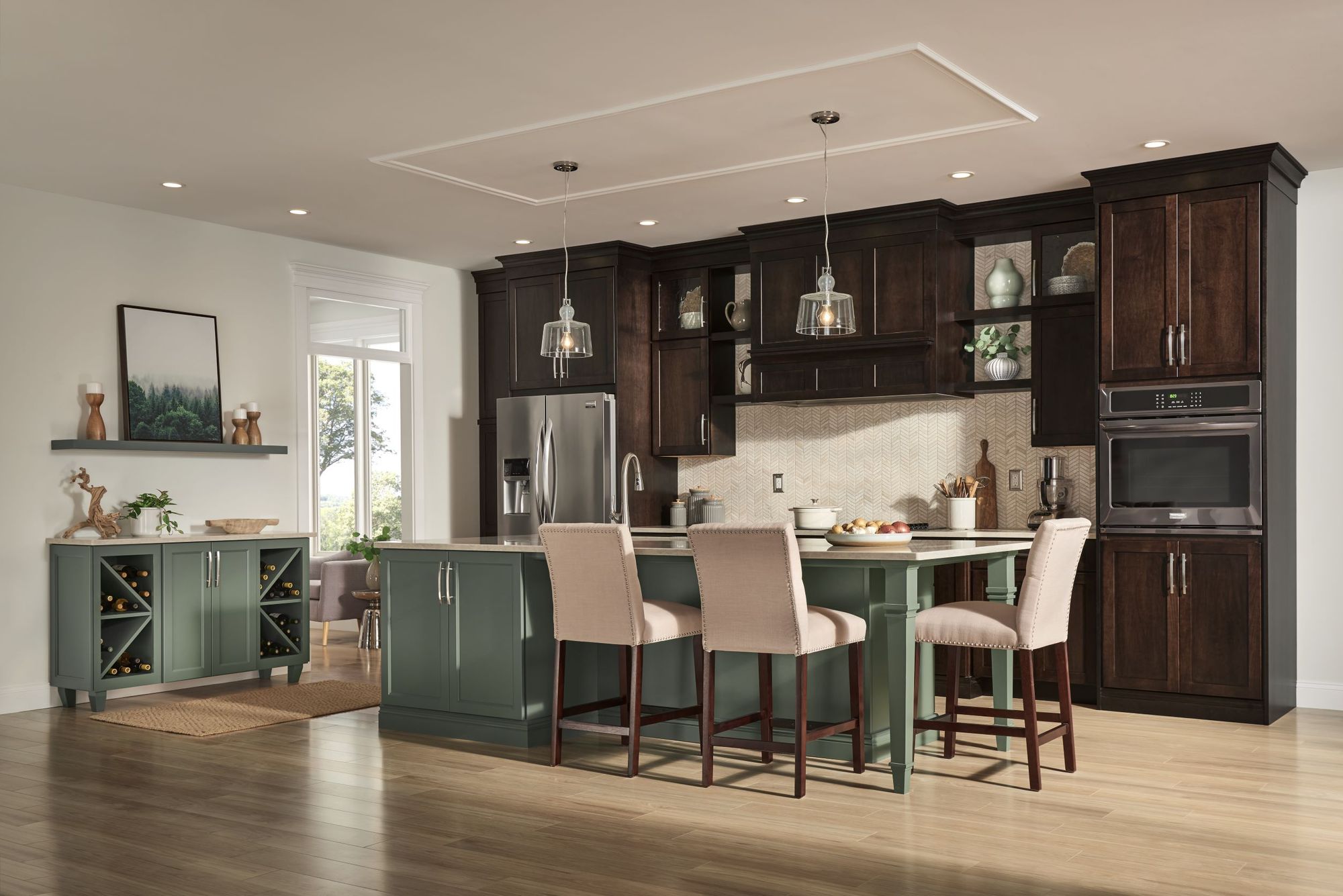 Start Designing Your New Kitchen
As kitchen remodeling can add tremendous value to your home, it can also be an intimidating task to begin. Let your expert Kiba Studios kitchen designers help! At Kiba Studios, you'll work closely with an experienced professional to understand your lifestyle, how you use your kitchen and how the space could be improved to better serve your needs. We'll help you improve workflow, gain much-needed storage space, and create workspaces that work for you! Shop our jaw-dropping selection of cabinets, countertops, tile and backsplash, lighting, pantry, and more.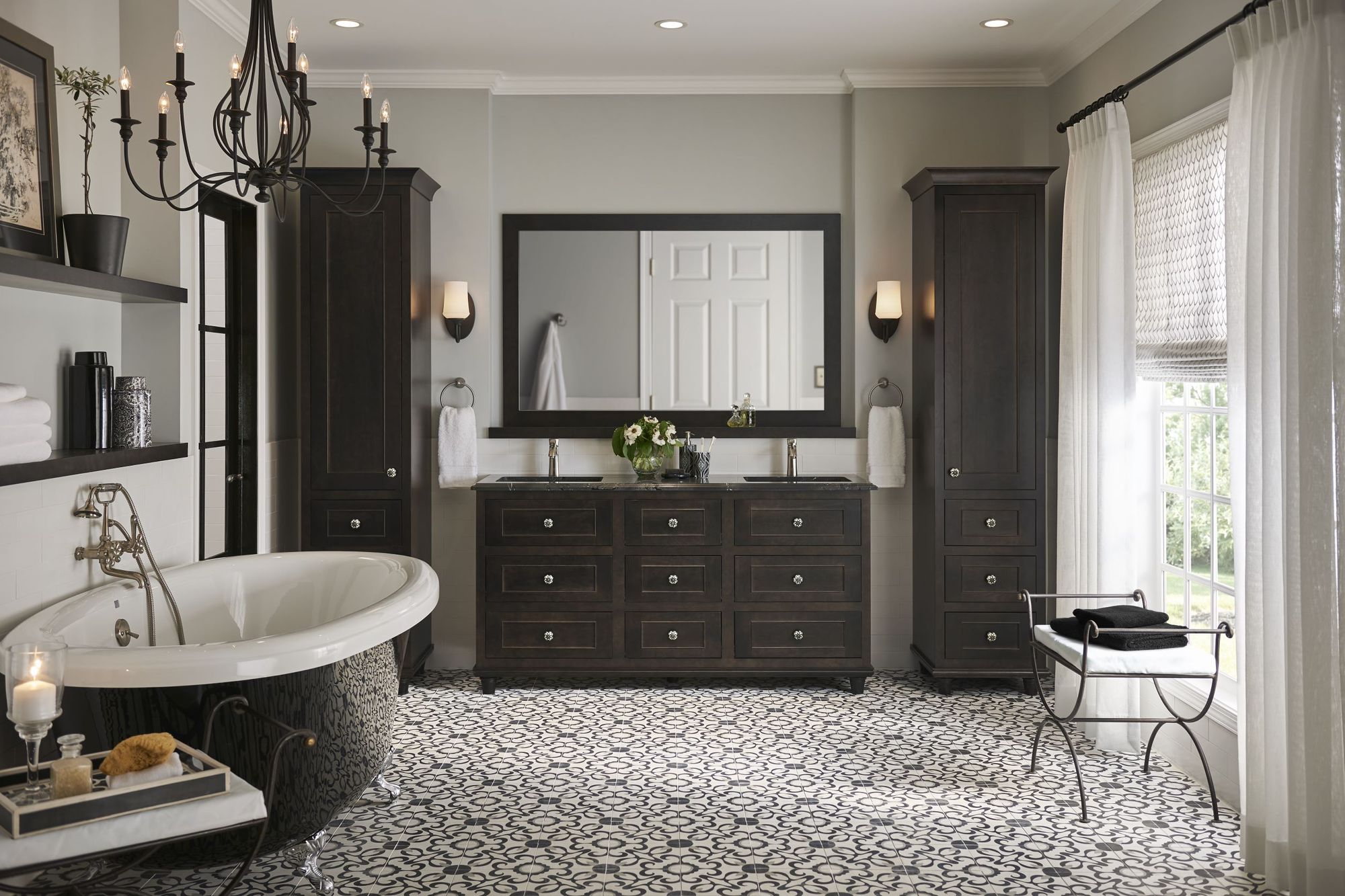 How to Start a Bathroom Remodel
As we all have witnessed, bathrooms tend to be one of the most heavily trafficked rooms in a home by family and guests. The bath tends to be small, so great storage is key. It has to look good. It must be easy to clean. And safety!? Water and electricity - yikes! Slip and fall - yikes! This is a job that demands guidance from the pros. Look to the designers, product experts, and experienced installers at Kiba Studios. We assure that all of your needs will be met to create a beautiful, high-functioning oasis for you and your family.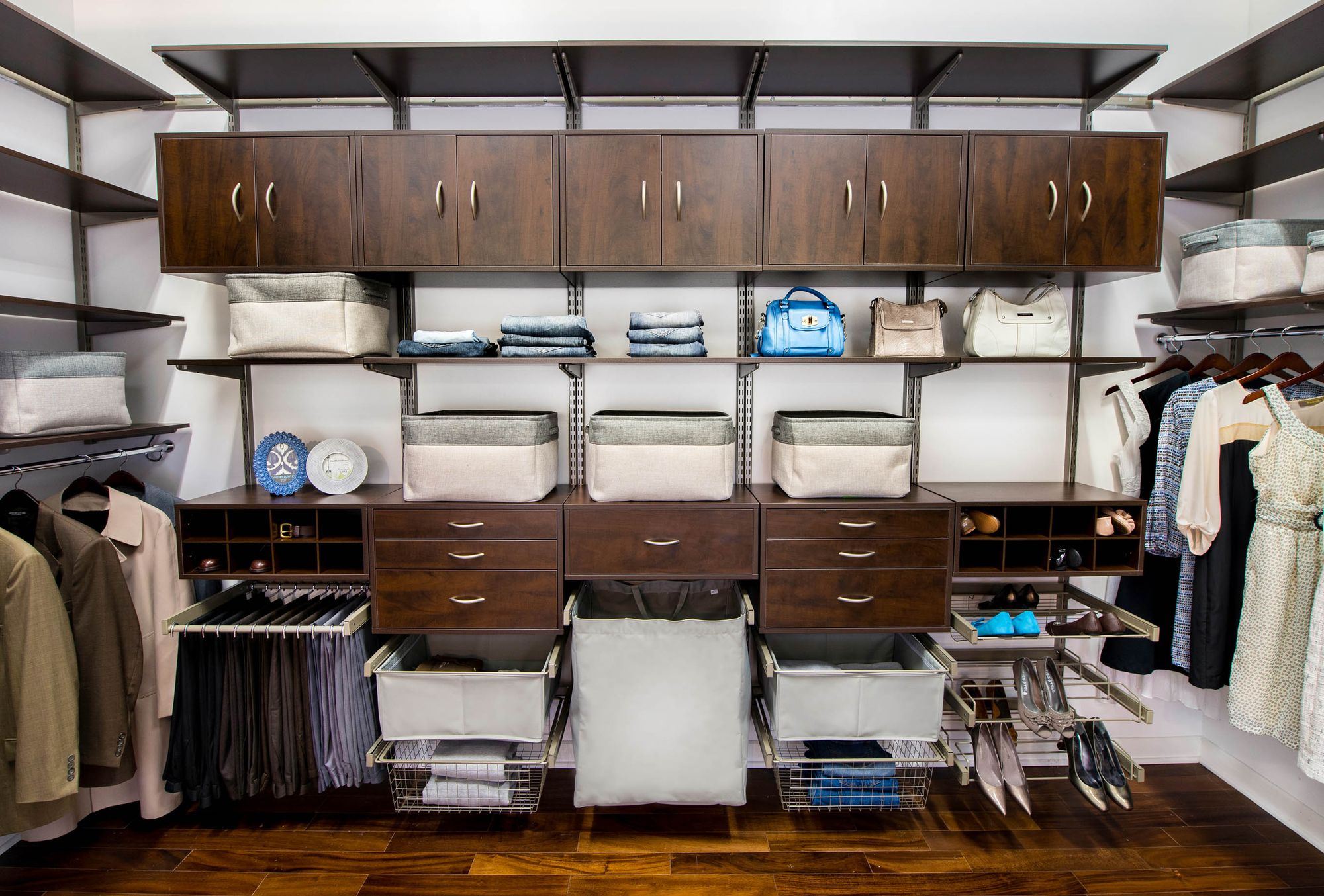 Organizing Your Home
On top of kitchen and bath options, you can also find great organizational solutions in our showroom. From closets to pantries, you can make sure that there's a spot for everything, whether it's a shirt or a box of cereal. At Kiba, we pride ourselves on offering outstanding organizational products, and you can create the custom closet or pantry that your home has been missing.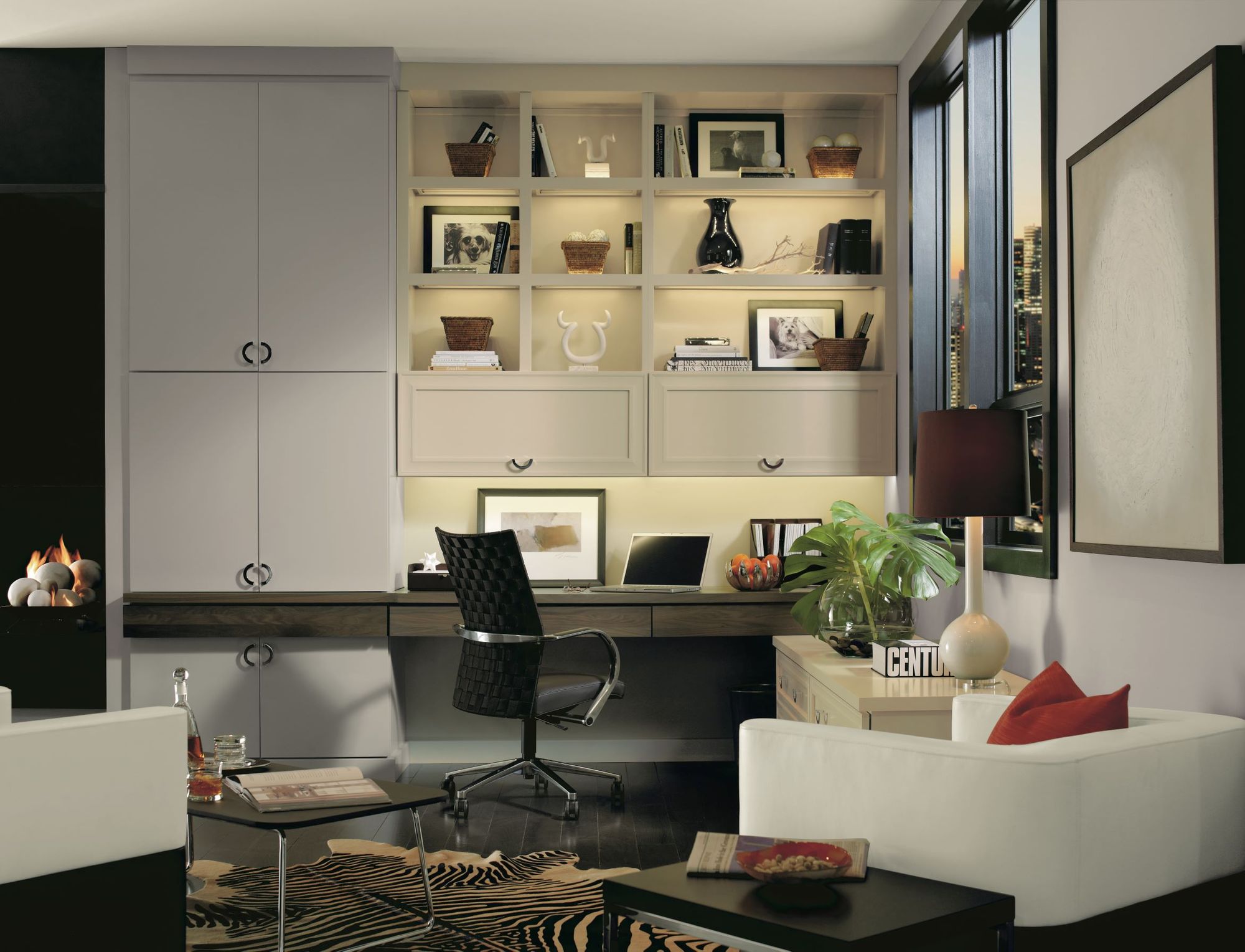 A Productive Home Workspace
Countless people work from home every day, and if you're one of them, then you need a comfortable and productive workspace. It's easy to set up a new home office by working with Kiba, and we can provide cabinets, storage, and other solutions. You can build a home office that caters to your needs, whether you're on the computer all day, taking calls from coworkers and customers, or meeting with clients in person.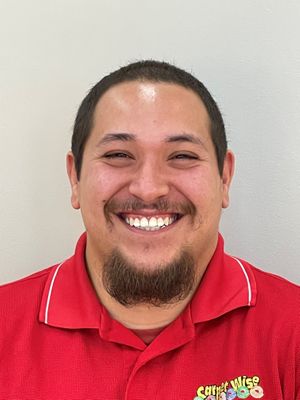 Adolfo
Sales and Design Associate
Dillon
Sales and Design Associate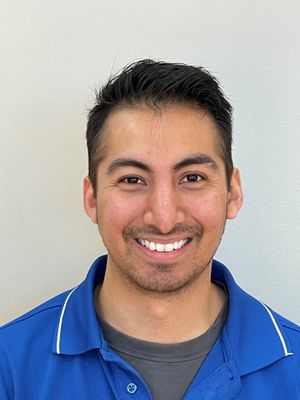 Brian
Sales Associate and Assistant Manager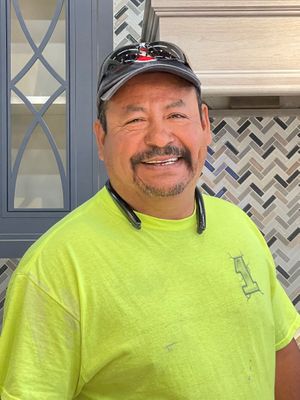 Juan
Large Job Lead Contractor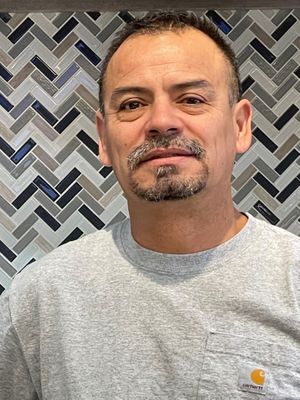 Daniel
Lead Tile and Small Job Contractor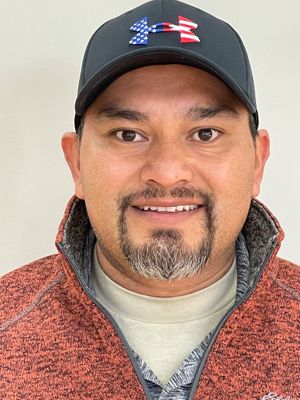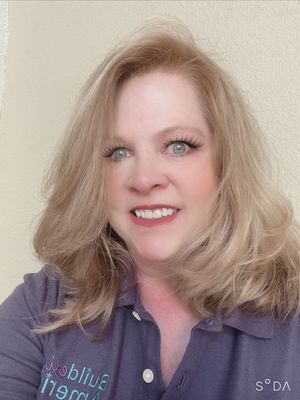 Why Choose Kiba Studios Of Longmont!
As Build Design America proudly introduces Kiba Studios in Longmont, Colorado. We strive to help you get the most out of your experience during your remodeling process. Kiba Studios values putting your needs at the top of our list, as your time and energy are very valuable. We strive to create the most satisfying experience for you by providing the most essential factors needed for the success of a kitchen and bath remodeling project. Our efforts to create effective home solutions has led us to be trusted by many buyers and sustain lifelong relationships with our clients.
We provide some of the finest solutions in the country from the world's leading manufacturers. Our high-quality products along with our experienced designers will help to make your process as smooth as possible with your desired outcome. Build Design America and Kiba Studios are ready to help you plan and execute your next remodeling project.
Contact us today to learn more about the remodeling options available. Feel free to also view our showroom in person to gain design inspiration for your space.
Photos Of Our Kitchen And Bath Remodeling Showroom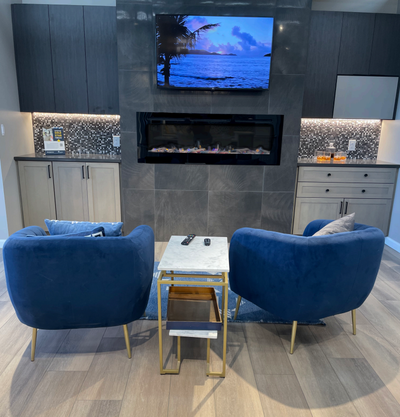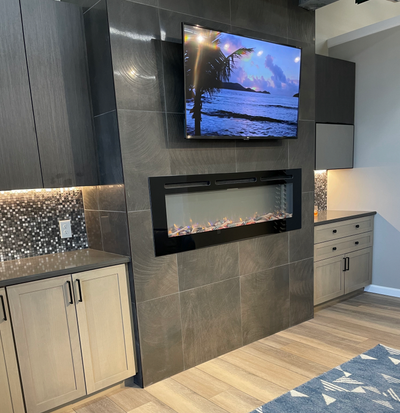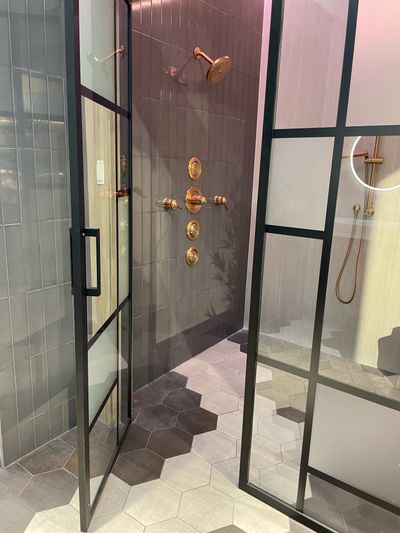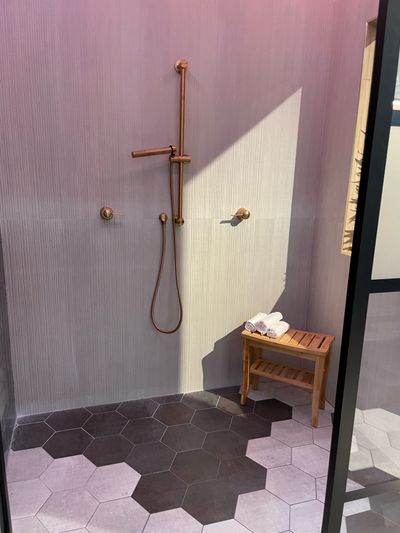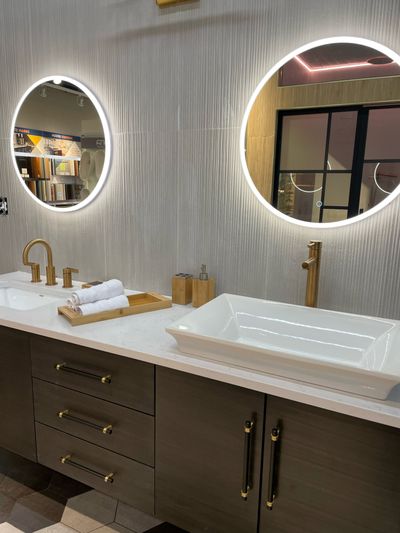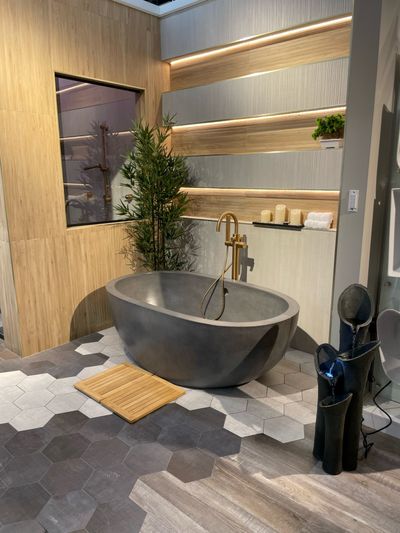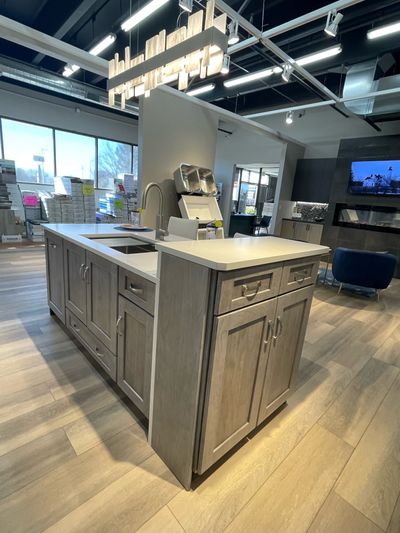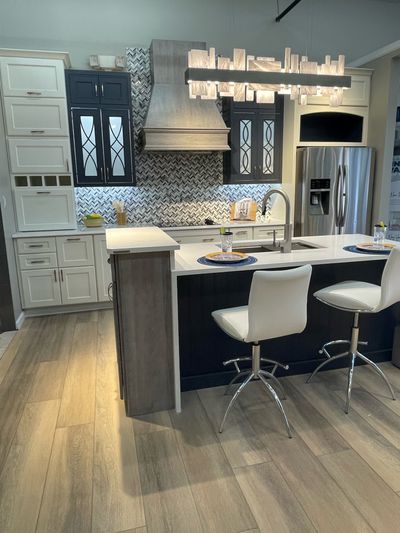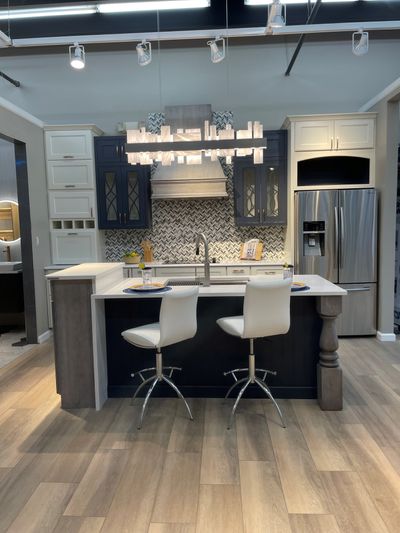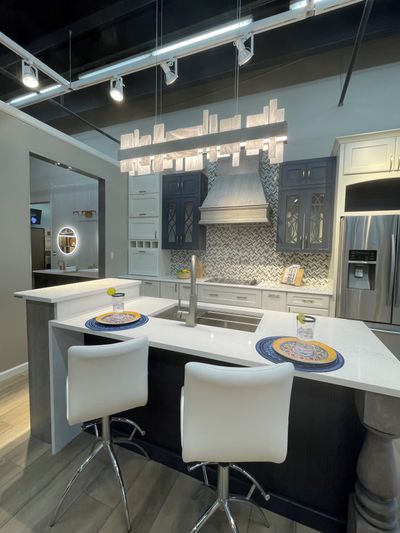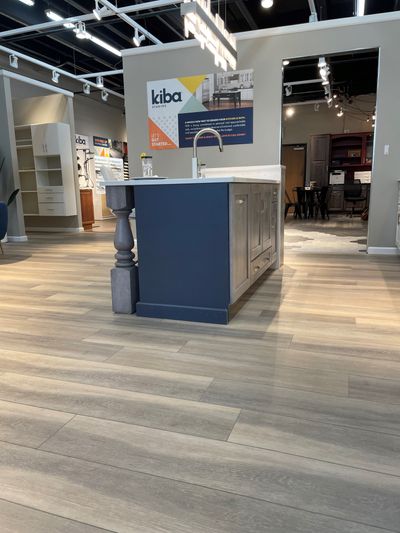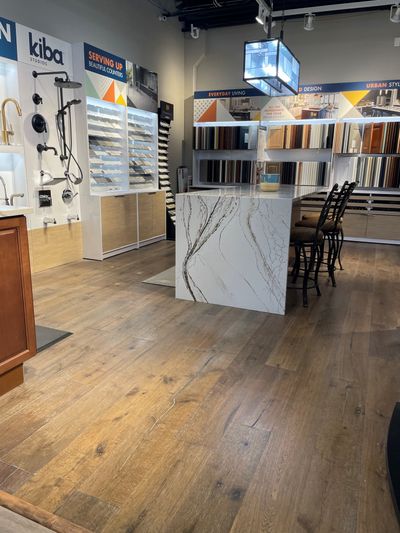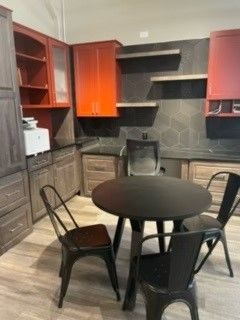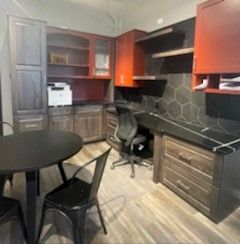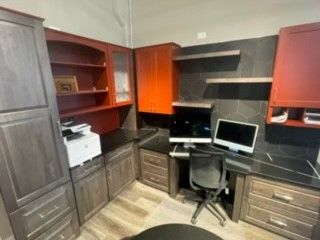 Get In Touch Today
Do not fill this form out if you're a solicitor.