Welcome To Kiba Studios of Longmont
665 Frontage Rd. 110 Longmont, CO 80501
Inside Carpet Wise
Store Hours
M-TH: 9:00am - 7:00pm | F-Sat: 9:00am - 5:00pm | Sun: Closed
Welcome To Kiba Studios Of Longmont!
UPDATE YOUR HOME WITH EASE!
At Kiba Studios of Longmont, we make updating your home easier than ever. If you're looking for new options for your kitchen or bathroom, or you have a complete remodel planned, our team can help you pick out cabinets, countertops, backsplash tiles, and much more.
THE FINESTSELECTION
Our kitchen and bath showroom offers the finest selection of products from the world's leading manufacturers. We can recommend items based on your budget, or we can help you come up with a complete design based on the vision you have for your home.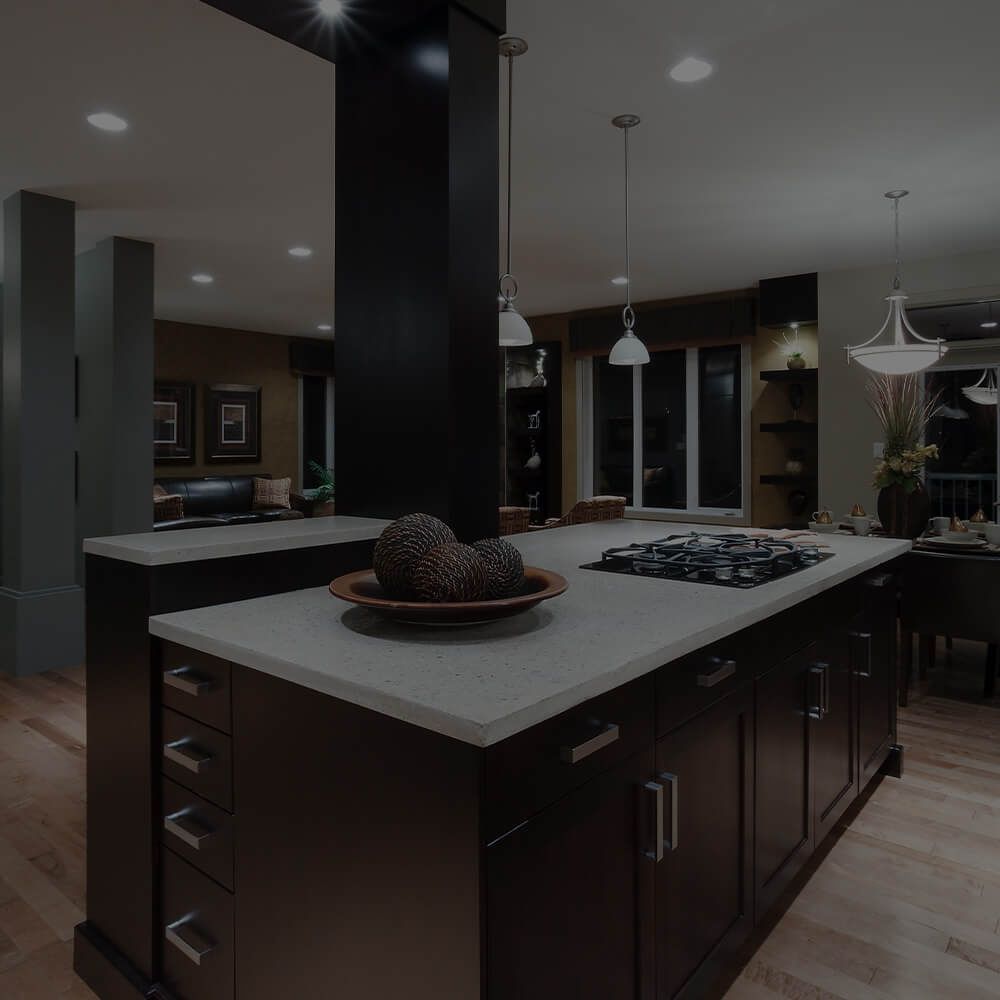 A Brand New Kitchen
For many homeowners, their top priority is the kitchen. Whether you're building a new home along the Front Range, or you simply want to update a kitchen you've been using for years, we can help. You can create the kitchen you've always wanted, from the larger details, such as an island or a large cooking area, down to the little details, such as the cabinet hardware and barstools.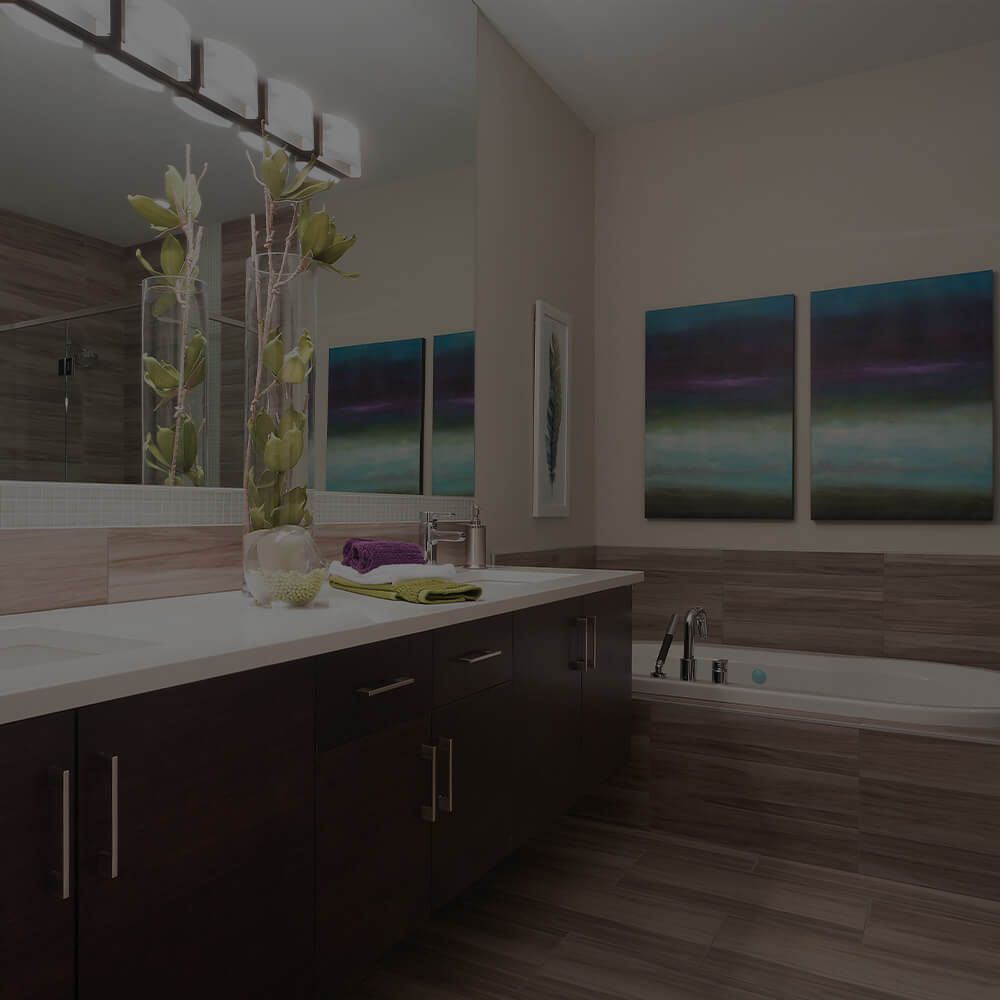 That Beautiful Bathroom
You've likely been to a hotel or restaurant that had an exceptionally luxurious bathroom, or perhaps you have a friend or family member with a master bathroom of which you've always been envious. At Kiba, we can help you create that beautiful bathroom you've wanted for years, adding in the right tub, shower, toilet, and more. You can choose the cabinetry and the mirrors, and when your renovation is finished, you'll wonder how you ever lived with anything different.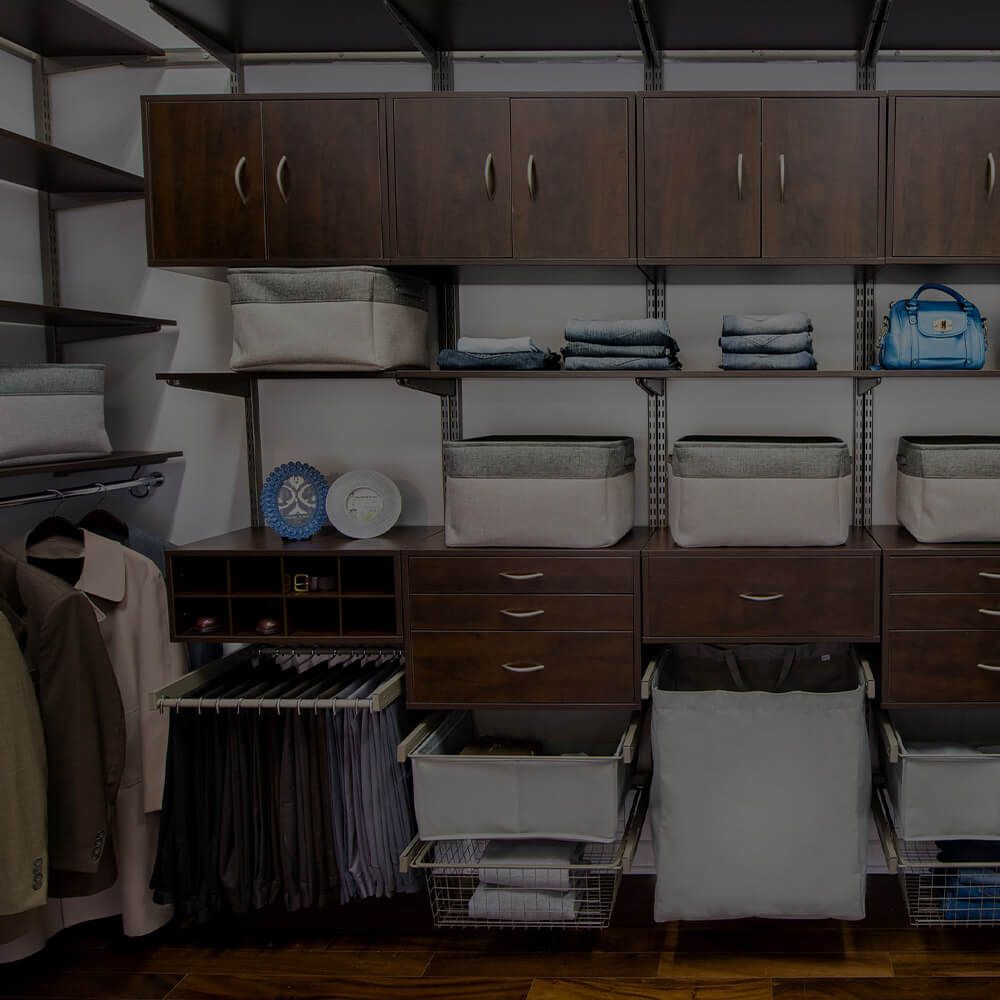 Organizing Your Home
On top of kitchen and bath options, you can also find great organizational solutions in our showroom. From closets to pantries, you can make sure that there's a spot for everything, whether it's a shirt or a box of cereal. At Kiba, we pride ourselves on offering outstanding organizational products, and you can create the custom closet or pantry that your home has been missing.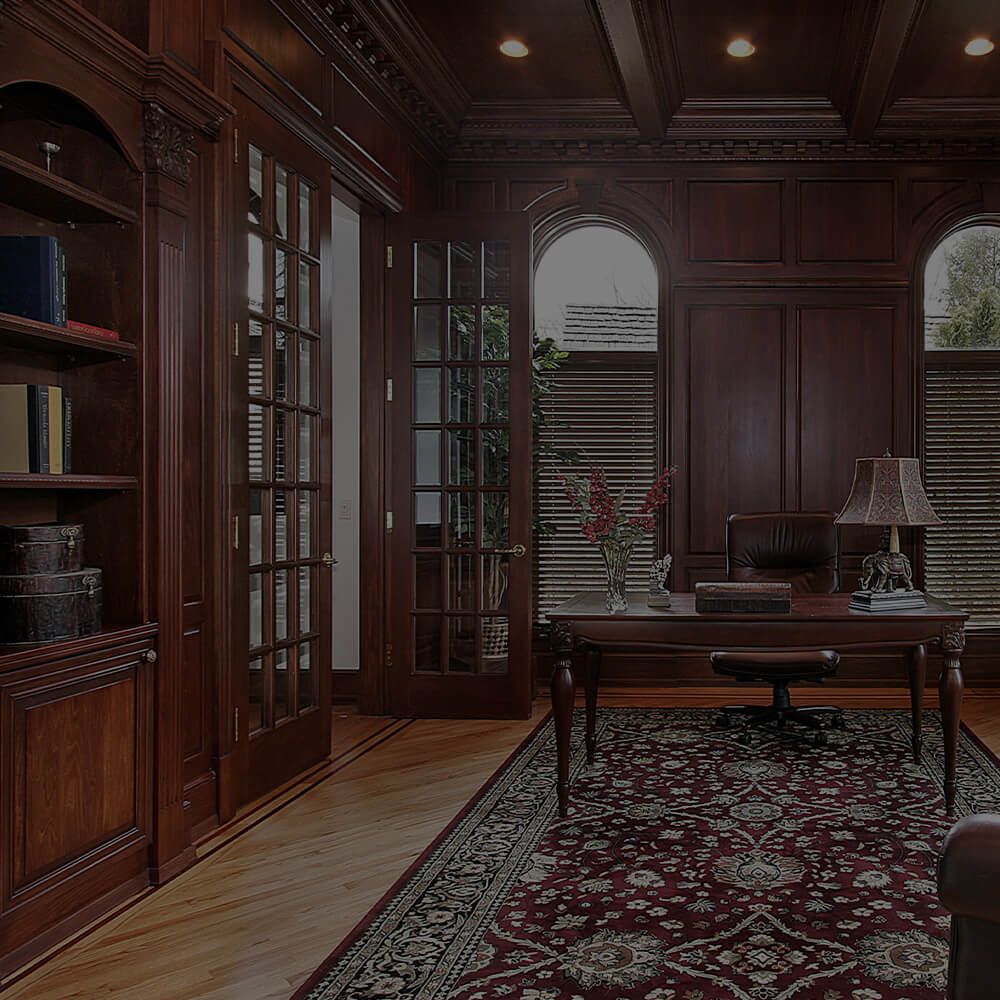 A Productive Home Workspace
Countless people work from home every day, and if you're one of them, then you need a comfortable and productive workspace. It's easy to set up a new home office by working with Kiba, and we can provide cabinets, storage, and other solutions. You can build a home office that caters to your needs, whether you're on the computer all day, taking calls from coworkers and customers, or meeting with clients in person.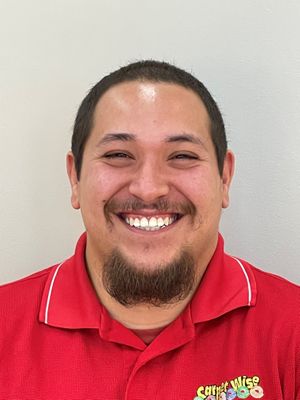 Adolfo
Sales and Design Associate
Dillon
Sales and Design Associate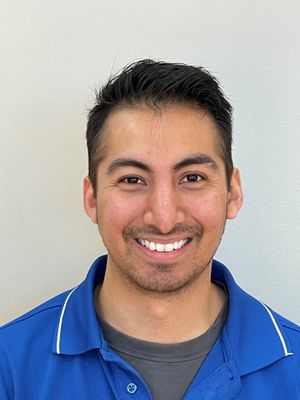 Brian
Sales Associate and Assistant Manager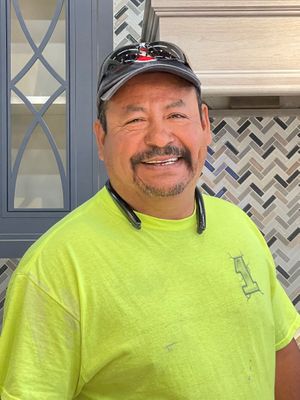 Juan
Large Job Lead Contractor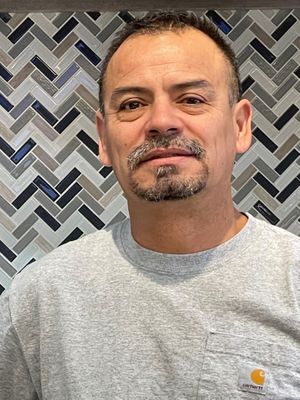 Daniel
Lead Tile and Small Job Contractor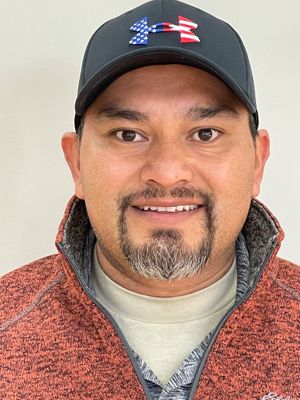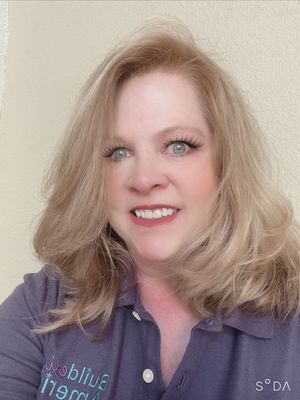 Why Choose Kiba Studios Of Longmont!
PROFESSIONAL GUIDANCE
Renovations and remodels can be challenging, but with the professional guidance of your Kiba Studios team, you can finish your project on time and on budget. We love putting our expertise to use on new ideas, and you can call on us at any time during your project. We can help with design, planning, installation, and much more.
THE HOME YOU WANT
The point of any remodel is to create the home you want. Whether that's a bigger bathroom or an open-concept kitchen, the goal is to provide the solutions you need for daily living. At Kiba, we're dedicated to helping every customer find the products they need and the finishes that work for them. We want you to experience the results you deserve, no matter how big or small your project is.
BEGIN YOUR JOURNEY TODAY
There's no better time than now to begin your journey to a better home. If you have ideas for your kitchen or bathroom, we want to hear them. We love working with people in Longmont and the surrounding area, and we look forward to building a relationship with you as we start on your project.
Contact Us Now!
Photos Of Our Kitchen And Bath Remodeling Showroom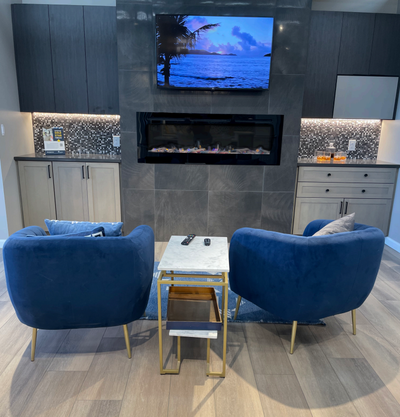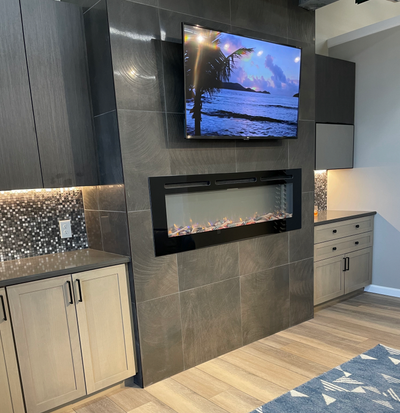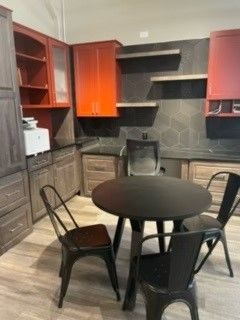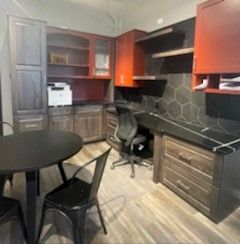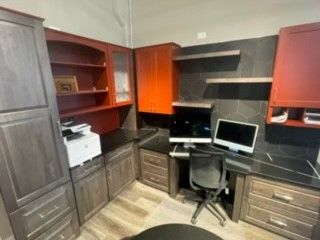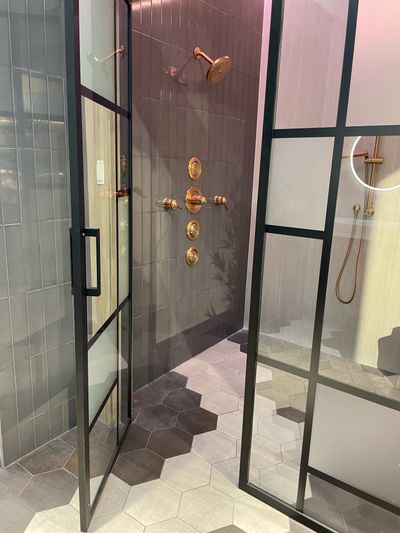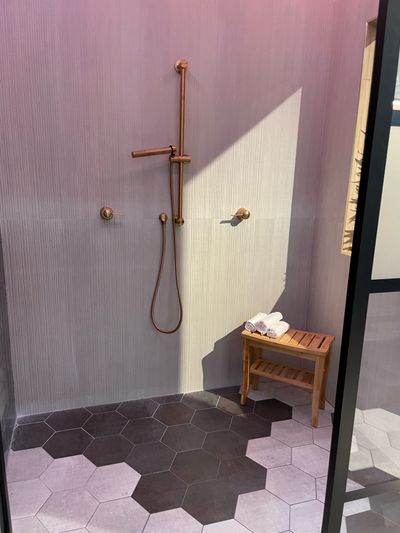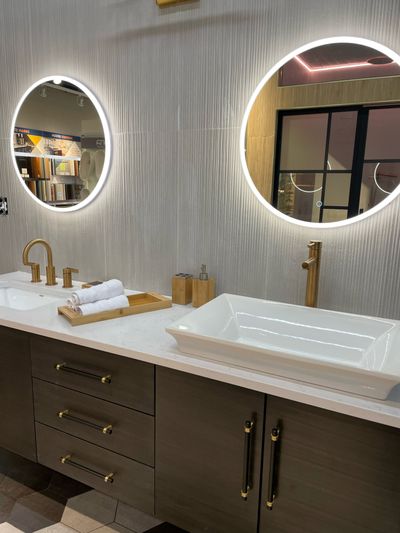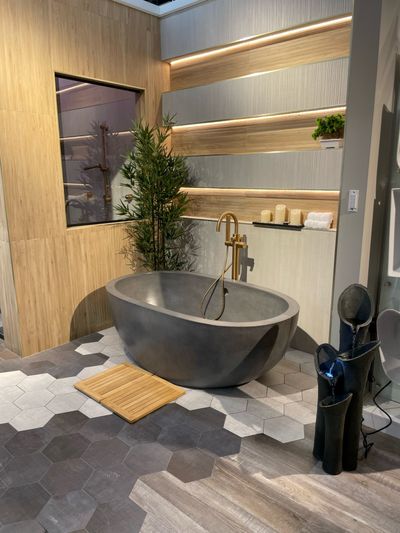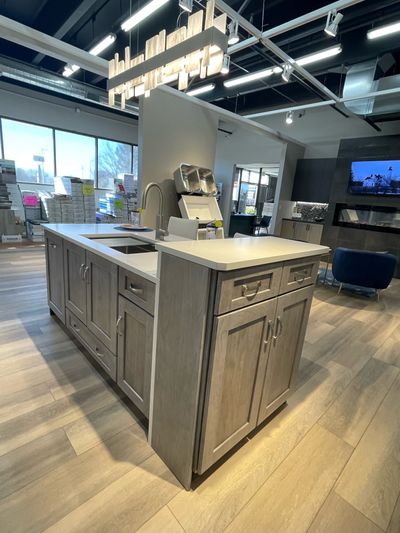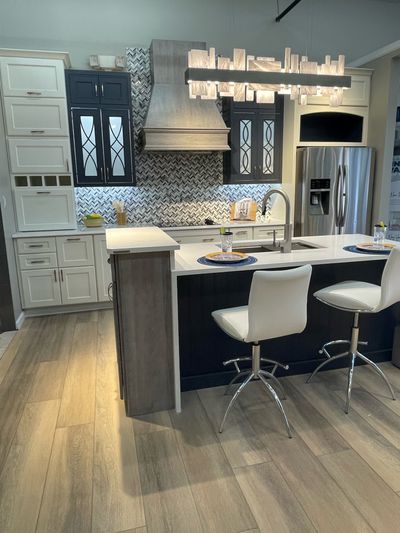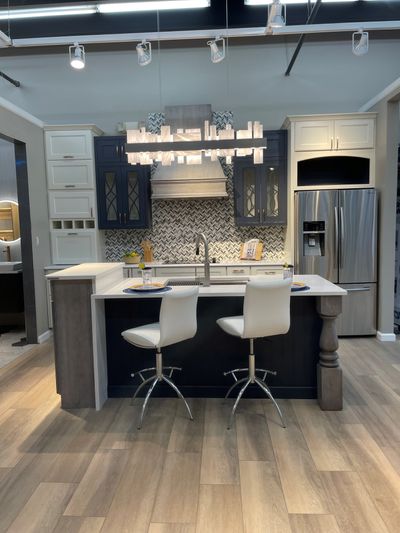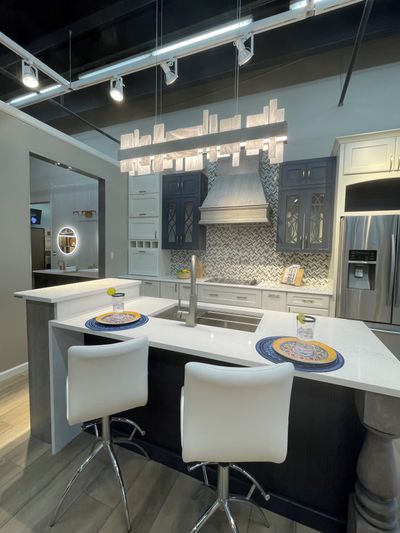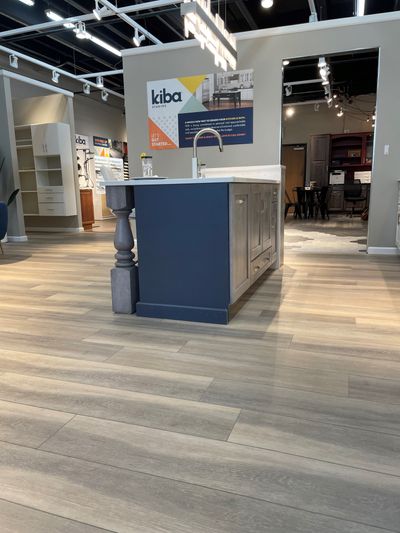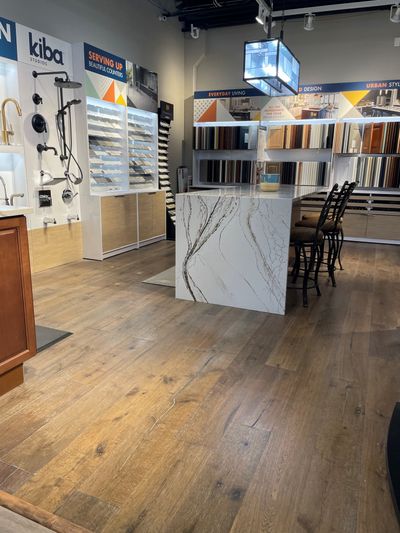 Get In Touch Today
Do not fill this form out if you're a solicitor.